Home
Thank you SKYPRINTS for your stunning photo of the sun setting over the Southern Ocean. Taken at Sandpatch in the Torndirrup National Park.
Albany is a stunning place and a photographers dream. Stretching from West Cape Howe National Park in the West through the City of Albany and beyond to the East the Albany Region is a wonderful place to explore and photograph.
This website encourages photographers to share their photo's of Albany – a little piece of paradise on the South Coast of Western Australia.
As Henry Lawson, who lived in the town for six months in 1890, put it:
'Albany will never change much – it is a pretty town, but vague. It seems to exist only in a far-away-on-the-horizon sort of way; I like it all the better for that.'
The Albany Region – is where the southern Ocean in all its powerful beauty crashes against our stunning coastlines with its dramatic cliffs and rock formations. In coves you will find secluded beaches with squeaky white sand. Albany features one of the worlds best natural harbours, and here you can enjoy the whales, dolphins and seals.
The Albany Region attractions are diverse enough to cater for everyone. From local wines and produce in local restaurants or from the farm gate indulge in your passion for fine food and wine.
Explore local galleries, take a tranquil walk through the many national parks, swim at our beautiful beaches and find your own spot in this corner of paradise.
The Albany Region is rich in cultural diversity, with a history seeped in the Aboriginal dream time and the pioneering spirit of our early settlers. Remnants of adventurous early settlers can be experienced in our local museum, art studios and attractions of cultural and historic significance such as the whaling station, the forts, Mount Clarence and more
Browse through our pages, enjoy the photos shared by the many talented photographers, in the Albany Region.
When you are making plans to visit the South West corner of Western Australia, make sure the Albany Region is on your itinerary.
Whether you like beaches, hiking or walking, wildflowers or whales, nature or wineries, the Albany Region has something for everyone.
Are you a tourist to our Albany Region, check out our Tourist information page for accommodation and dining option .
Looking for what's on in the Albany Region? check out our events page.
Albany Region – a place not to be missed.
Fun in the Albany Region
Whether it's swimming, climbing, camping, fishing, hiking or dancing in the moonlight there is fun for everyone in the Albany Region.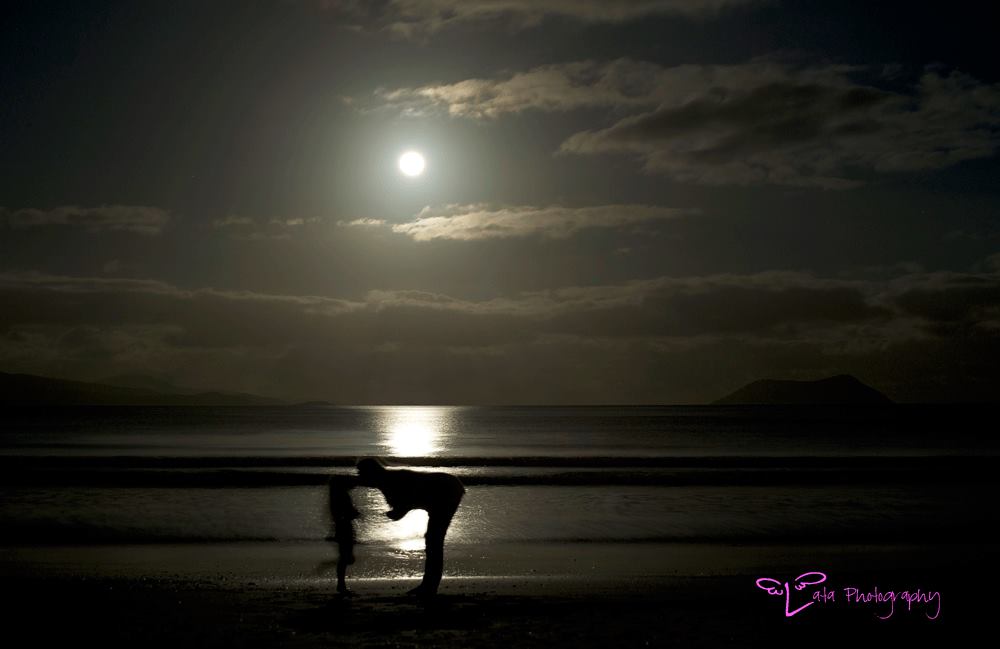 Thank you to Marwick Brothers Media for allowing us to use this video on our page.
Beautiful moving shots of the Albany Region.