ANZAC History in the Albany Region
Albany Anzacs
Albany is home to the Anzac Dawn service, Anzac Day and the last image so many Australian soldiers had of their homeland.
Thank you VBI Photography for you photo of the ANZAC Peace Park taken on ANZAC Day 2014.
History of the ANZACS in the Albany Region
The first and second ANZAC convoys left from Albany. These convoys consisted of troop ships from Australia and New Zealand, and included the flagship of the China Station and a Japanese battle cruiser as part of the naval escort. The convoy left Albany for Egypt, where the troops would train before being landed at Gallipoli.
For the thousands of Australian soldiers, this was their last chance to walk on Australian soil as many were killed in Gallipoli.
The first Dawn Service was held in 1918 by an Anglican chaplain, Padre White who served as a chaplain with the 44th Battalion AIF, as he celebrated a Requiem Mass for the Battle Dead at the altar of St. John's, Albany.
After the service he and some members of the congregation climbed to the summit of Mount Clarence as it was from this viewpoint that the people of Albany had gathered in 1914 to look at the great convoy of ships that had gathered in the Sound.
It has been reported that as Padre White looked over Princess Royal Harbour, he said we should commemorate them this way every Anzac Day.'
On April 25th, 1930 Padre White celebrated a Dawn Eucharist and then accompanied by some of his parishioners placed a wreath on a nearby war memorial. They then went up to Mount Clarence and waited for a boatman to lay a wreath in the water at the entrance of the harbour where it would drift into King George Sound. Padre White said 'As the sun riseth and goeth down, we will remember them'.
Albany has commemorated our Anzac links by naming the channel, between King George Sound and Princess Royal Harbour, Ataturk Channel. There is also a large statue of Ataturk looking out over the channel. This can be found along the Middelton Beach Board Walk
Two services are held in Albany for Anzac Day. The Dawn Service up on Mt Clarence at the Desert Mounted Corps Memorial starts at 5.30 am followed by the street parade and Anzac Day Memorial Service, held at Albany's Anzac Peace Park on the foreshore at 10am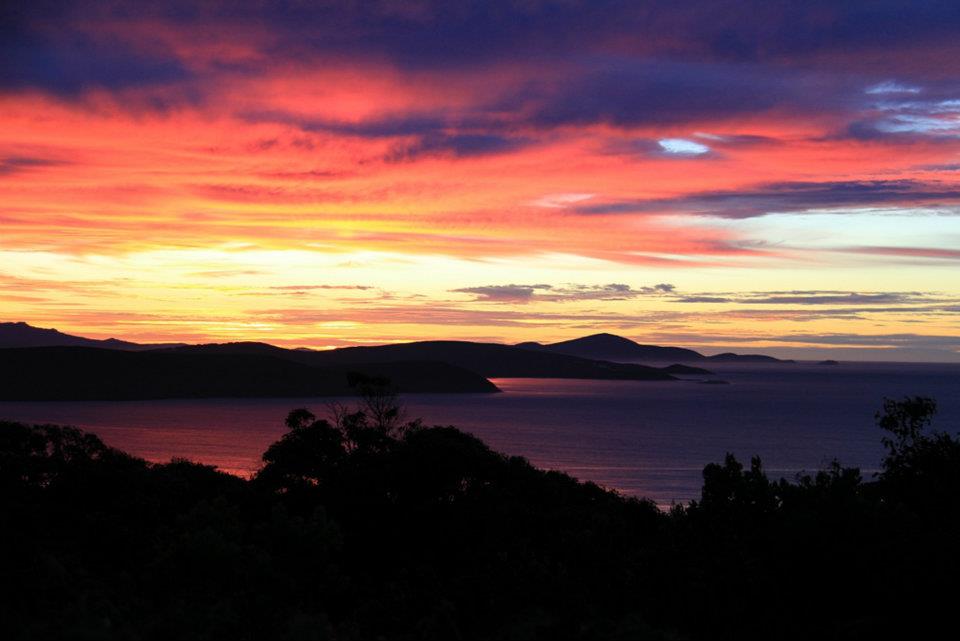 The ANZAC Centenary program will take place over a number of months with special events planned for the traditional ANZAC day and Remembrance Day from 2013 through to 2018.
Important Dates to Remember
November 2013 – Ataturk Commemorations
1 November 2014 – Departure of the Convoys Re-enactment
25 April 2015 – Centenary of ANZAC
April 2016 – Padre White Commemorative Dawn Service
November 2017 – Cultural Salute to the ANZAC's